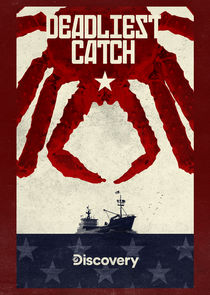 Deadliest Catch
April 2005
Discovery Channel, United States
Running
Reality
Action, Adventure, Nature
Next episode
The next episode is season 17, episode 23.
Succession will air 6 days from now, at September 28th 2021.
Previous episode
The last episode was season 17, episode 22.
The Ultimate Price aired 1 day ago, at September 22nd 2021.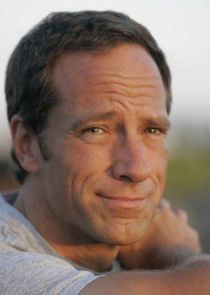 Bill Wichrowski
Captain Wild Bill Wichrowski (Cape Caution/Kodiak/Summer Bay)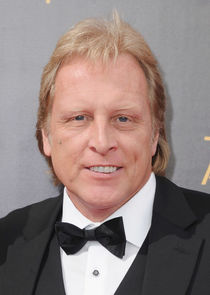 Sig Hansen
Captain Sig Hansen (Northwestern)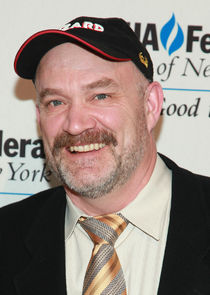 Keith Coulburn
Captain Keith Colburn (Wizard)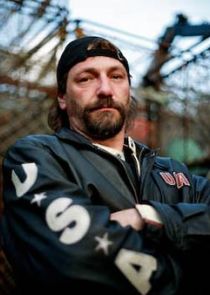 Johnathan Hillstrand
Captain Johnathan Hillstrand (Time Bandit)
Sean Dwyer
Captain Sean Dwyer (Brenna A)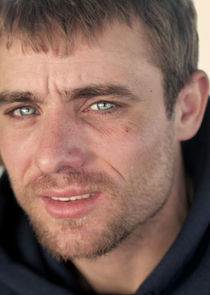 Jake Anderson
Captain Jake Anderson (The Saga)
Andy Hillstrand
Captain Andy Hillstrand (Time Bandit)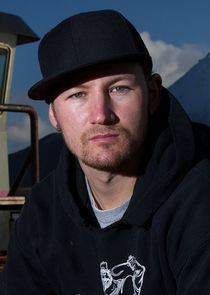 Elliott Neese
Captain Elliott Neese (Ramblin Rose)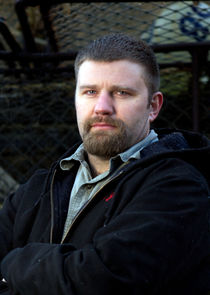 Scott Campbell Jr.
Captain Scott Campbell Jr. (Seabrooke)
Phil Harris
Captain Phil Harris (Cornelia Marie)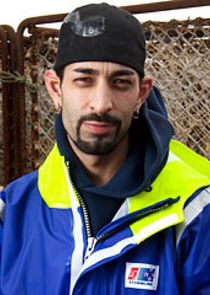 Josh Harris
Captain Josh Harris (Cornelia Marie)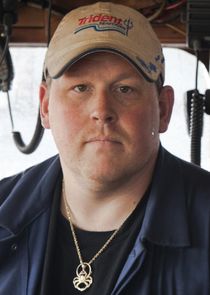 Casey McManus
Captain Casey McManus (Cornelia Marie)